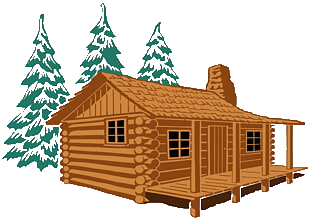 Looking to get away? Whether you're looking for a cabin in the woods, a lake house, an RV park or a marina to launch your boat for a vacation, TexasCabins.com has want you are looking for.
If you are the type of person who likes to rent a cabin and experience nature at its finest, you will love staying at these vacation properties located all over Texas!
Listed below are a large variety of properties on lakes like Lake Buchanan, Lake LBJ, Canyon Lake, Cedar Creek Lake, and Lake Travis. There are also properties on rivers and creeks like the Llano River, Blanco River, Colorado River, Frio River, Pecos River, and Hamilton Creek. The Texas Hill Country and the Texas Highland Lakes area are popular for cabin rentals.
Property Owners: If you have a cabin, lake house, RV park or marina you would like to rent out - Click Here.
Click on the dropdown menu below to pick a location/lake or scroll on down to see all of the cabin rental listings: